International Higher Diploma in Business and Management (Level 5) in Nigeria 2021
Tuition

₦ 1,164,500

₦ 685,000

Limited time offer
International Higher Diploma in Business and Management (Level 5) in Nigeria 2021
₦ 1,164,500
₦ 685,000
---
What makes us different ?
We are a world class business school located in the heart of London, Dubai, Muscat and Lagos.
We are one of the fastest growing private business schools in Nigeria, with a stylish blended
learning model that is both online and on campus.
UK Accredited
Gain an International Postgraduate Diploma which is recognized and accepted worldwide.
Low Fees
Get as much as 50% scholarship.
100% Assignment Based
All modules are assessed via submitted assignments - there are no exams to write.
Easy Payment Structure
You can pre-structure your preferred payment option. Pay in easy instalments.
Learn more about the programme
The purpose of the International Higher Diploma in Business and Management is to develop students professionally and individually self-reflecting who are able to satisfy the demands of the business sector and work in a constantly changing world around them.
This course develops your ability to understand business issues, analyze management problems and find workable solutions. The course introduces you to the fundamental concepts that are essential to understanding how businesses function so that if you either opt for higher education or join a business, you will stand out with your critically developed understanding of the key skills needed to thrive in the business world.

This International Higher Diploma in Business and Management (Level 5) serves as a basis of your further business education and attracting employment opportunities.

After the successful completion of the Programme, you will earn a UK 120 credit hours Certification awarded by MSBM partners.
ASSIGNMENT & STUDY GUIDELINES A&SG
This module provides the most critical information about the study course and assignment submission.
LEVEL 5 - STRATEGIC MARKETING
The aim of this unit is to provide learners with a detailed understanding of the marketing planning process and to apply these principles to a variety of business contexts. The unit also provides a comprehensive understanding of environmental analysis and how this can lead to the development of appropriate objectives and strategies to enhance operational marketing performance.
LEVEL 5 - HUMAN RESOURCE MANAGEMENT
The aim of this unit is to introduce learners to Human Resource theory and skills that underpin Human Resource Management (HRM) practices through a range of case studies
LEVEL 5 - PROJECT MANAGEMENT
The aim of this unit is to develop learners' understanding and skills relating to the project management principles, methodologies, tools and techniques that are used in business.
LEVEL 5 - BUSINESS LAW
The aim of this unit is to develop learners' understanding of the concepts and principles of UK business law and the ability to apply them to practical situations.
LEVEL 5 - ACCOUNTING FOR MANAGERS
The aim of this unit is to develop learners' skills in preparing financial statements for a variety of organisations using a range of techniques, and that comply with legal and regulatory requirements.
LEVEL 5 - BUSINESS ETHICS
The aim of this unit is to provide learners with a broad understanding of the roles and requirements for businesses to embed ethics and incorporate social responsibility. It provides learners with an understanding of the issues surrounding corporate social responsibility and ethics from national and international perspectives.
This course has been evaluated, endorsed and will be awarded by OTHM Qualification.
Our International Postgraduate Certificates are Certificates that fall under the European Qualifications Framework (EQF) Level 4 and 5.

The Certificate is independently endorsed and awarded by OTHM Qualifications, UK after the successful completion of the Courses which involves studying 6 major Modules and submitting the Assessment for same.

The Programmes are not regulated by Ofqual UK.

The Academic Credit for this Certificate is 120.
For entry into Level 4 or 5 International Higher Diploma in Business Management, learners must possess:
* Relevant/Local Board of Examination Result in your Country, which must include at least 5 'C' Grades in English and 4 other subjects.
* Mock Examination Results can also be accepted for initial Conditional Admission, pending the release of the Board of Examination Results. (This is assessed on a case by case basis).
* Learner must be 18 years and older at the start of the Course.
OR
Mature Learners (21 years and older) with work experience in supervisory, leadership or management roles. (This is assessed on a case by case basis).
This is a self-study programme with unlimited tutor support. You will never be more than a message or phone call away from our tutors.
There is no Visa requirement for this programme.
Learn fast
Online courses with compact learning chapters enable you to learn business skills faster than ever.
Study Online
Get access to online study materials. All courses are 100% online and self-paced.
Global community
No conventional requirements needed, our courses are open to all ages, professions and citizenship.
Get your diploma
You will receive an International Postgraduate Diploma from MSBM and awarding partners.
Learn Practical Business Modules
Complete several modules ranging from Business Leadership and Managing People.
Study while you work
Obtain a degree without necessarily leaving your country.
15,326 Verified Reviews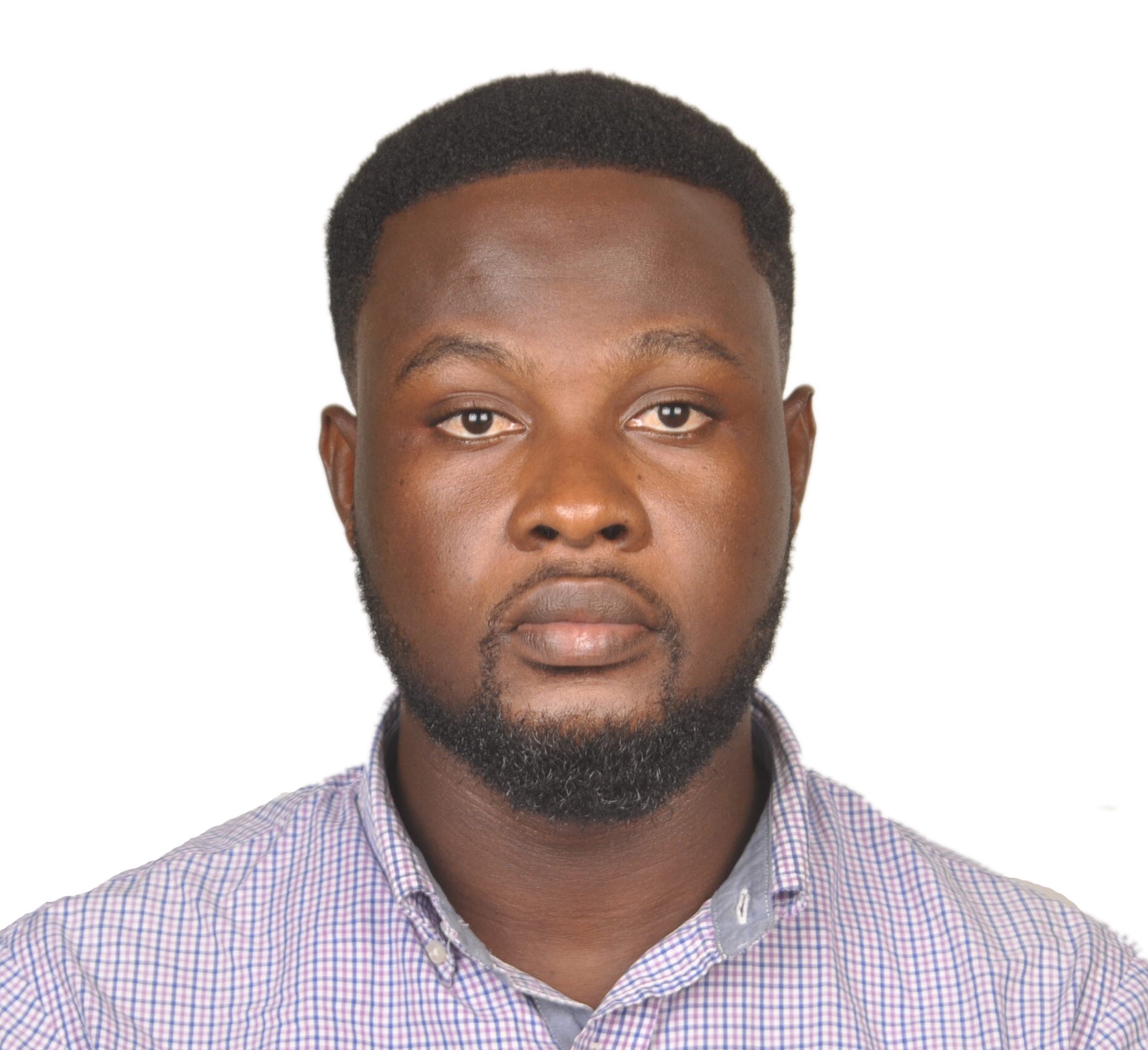 "This course actually opens the mind. I took a similar course during my undergraduate studies and this has enlightened me more"
Stephen A.
Ghana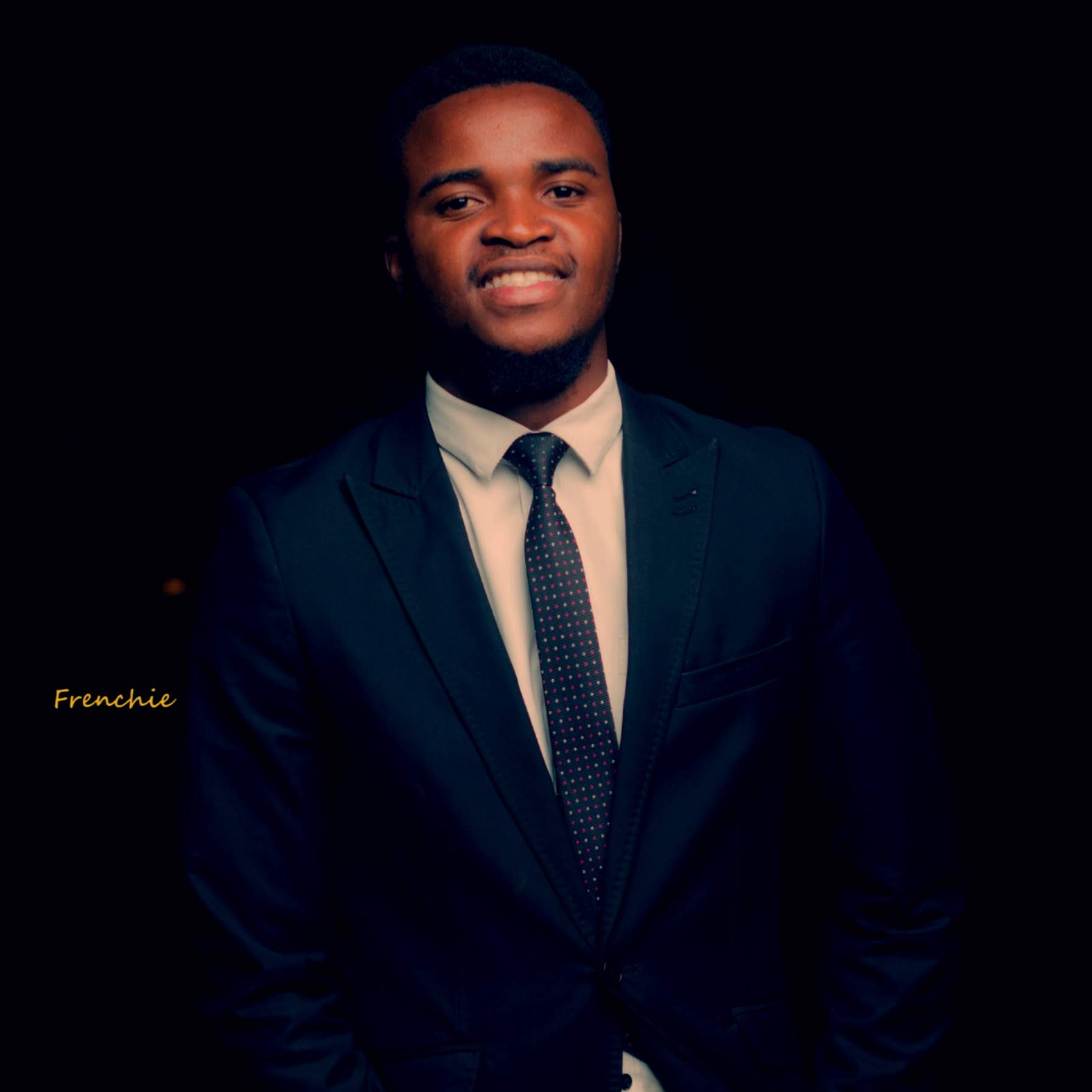 "It's very great material"
Elvis K.
Malawi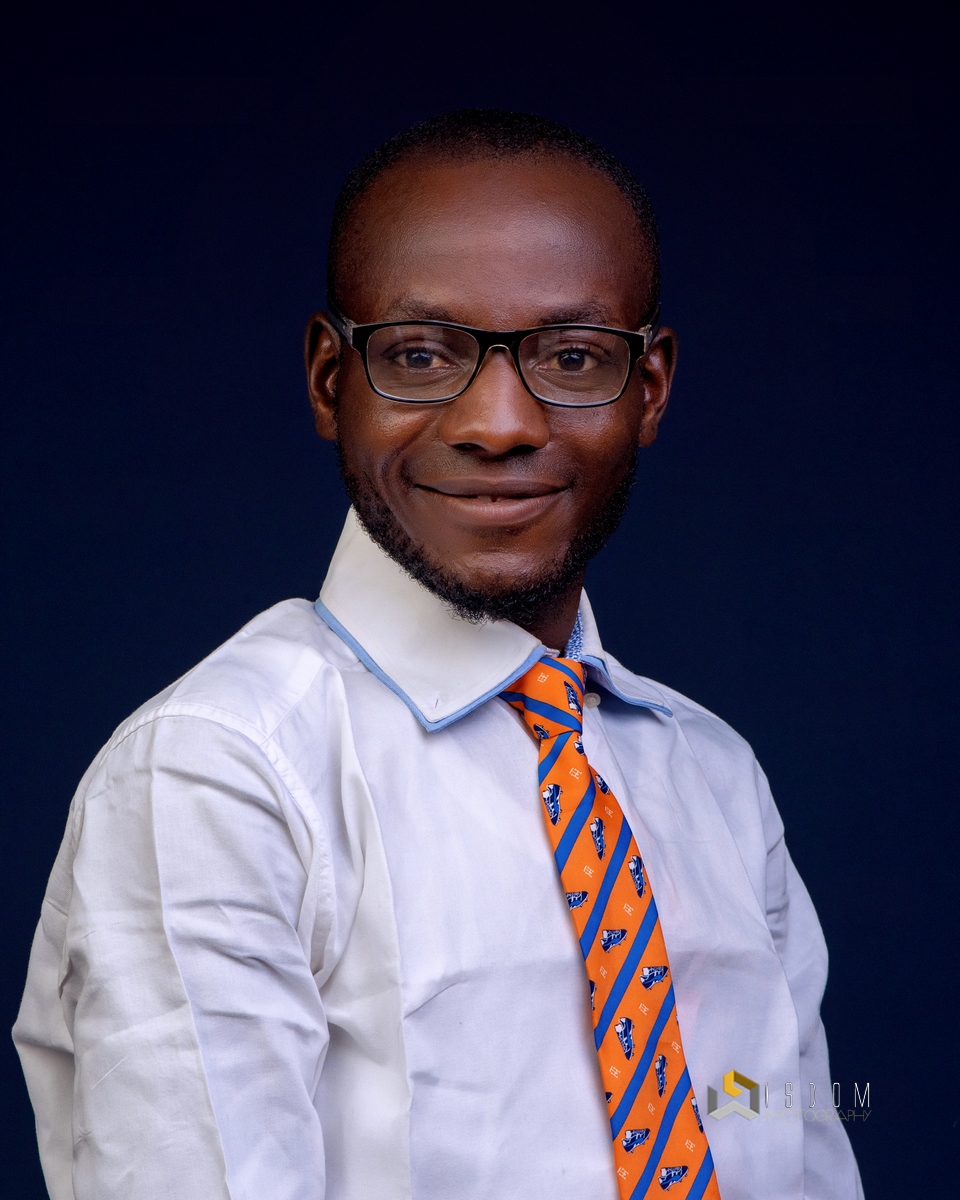 "It was awesome knowing about this course, thanks a lot I will recommend people who are willing to do virtual learning due to their time frame."
Alhassan O.
Nigeria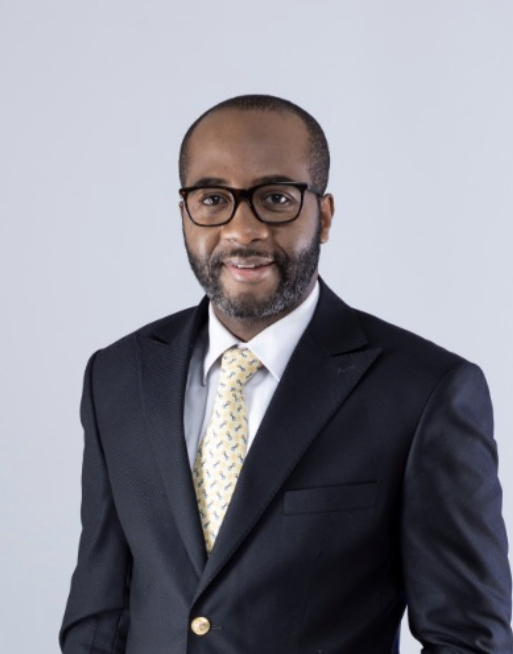 "Very simple and helpful "
José P.
Angola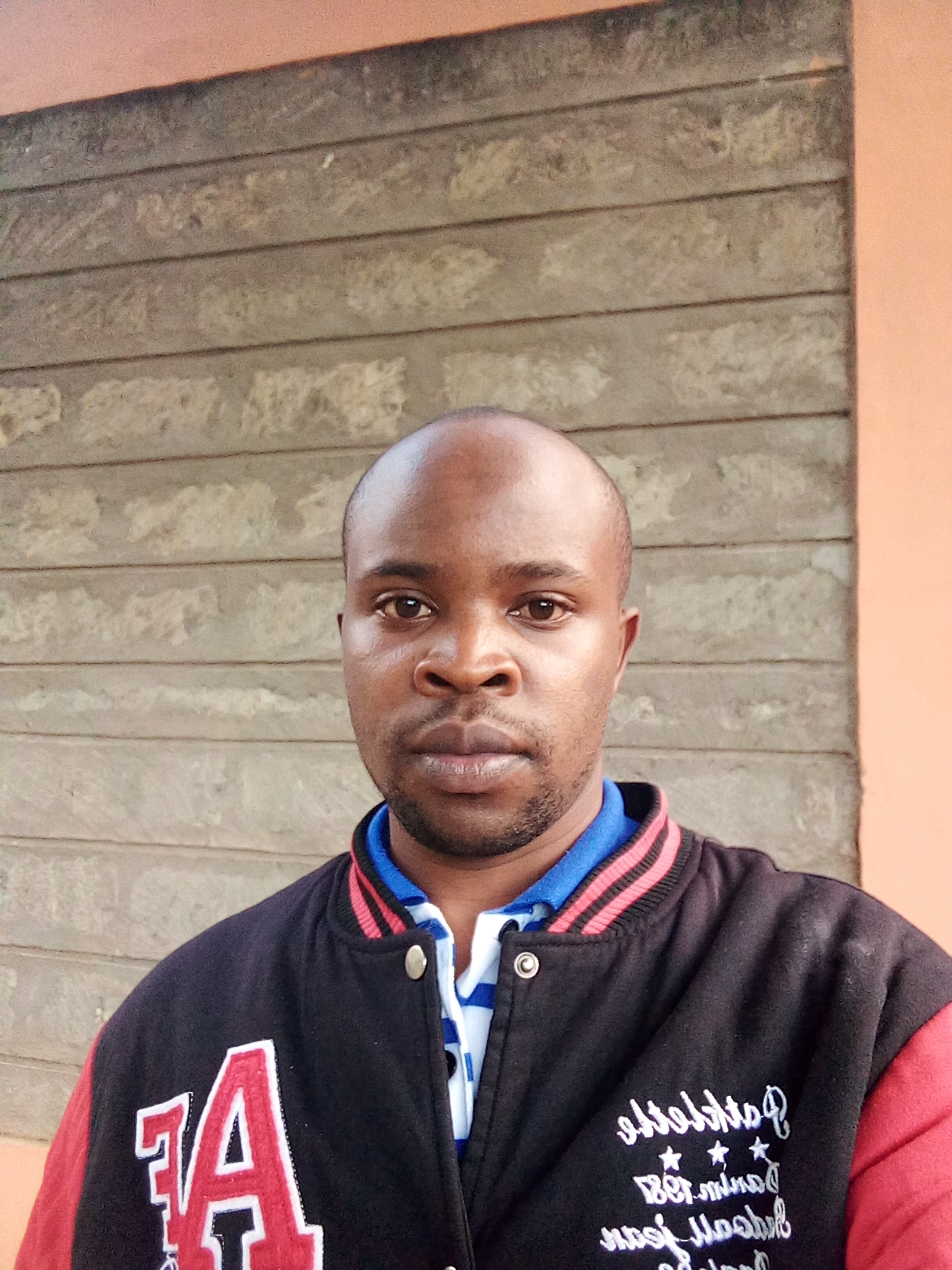 "It is actually a great honor to have taken a course from my comfort zone.
I enjoyed the course"
EVANS M.
Kenya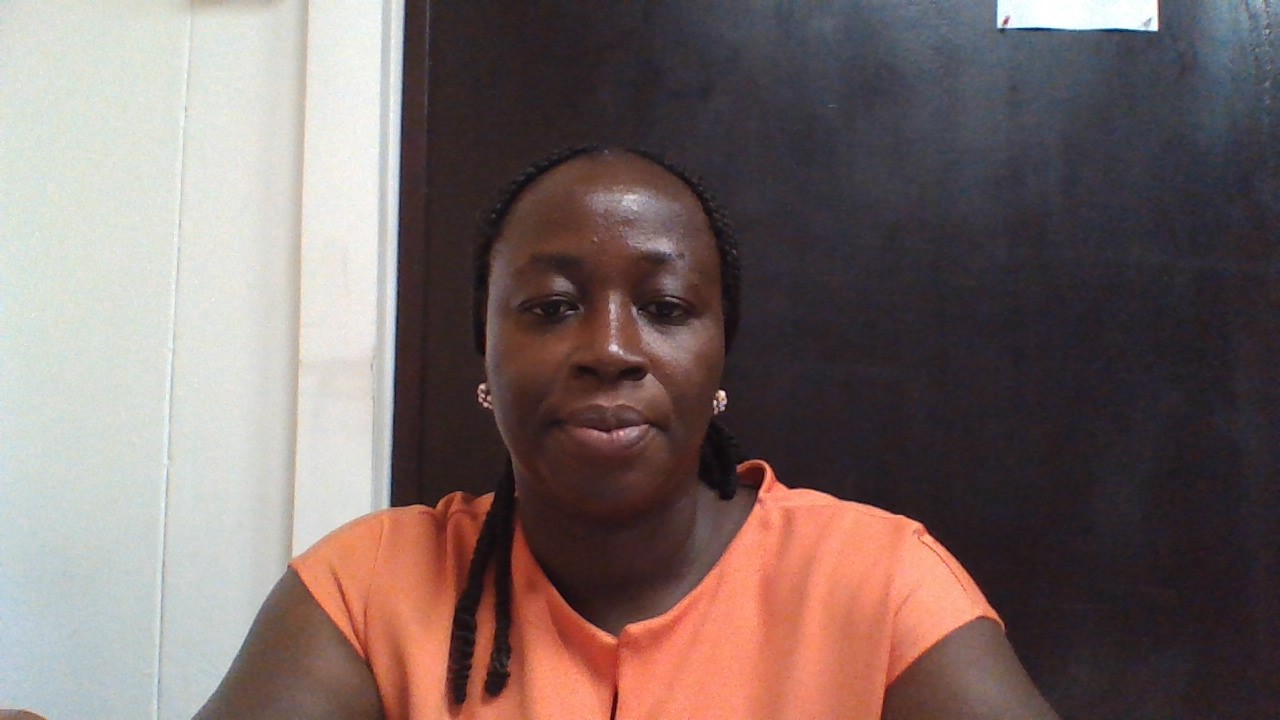 "I have learned a lot and again experienced in this course. I first, I did not have confidence when standing front of audience, but this course has taught me a l See More"
VIDA G.
Ghana